---
PM thanks Fijians for making Fiji the greatest country
PM thanks Fijians for making Fiji the greatest country
By
Meredani Tisugu
Friday 11/10/2019
[Photo: Prime Minister Frank Bainimarama]
Prime Minister Voreqe Bainimarama has thanked every Fijian for making Fiji the greatest country on Earth.
He says our 49 years of history have taught us that there is no obstacle a united Fiji cannot overcome and there is no victory – however improbable – we cannot attain.
In a brief Fiji Day message on Facebook, Bainimarama says the greatest chapters of the Fijian story lies ahead.
He says every year there will be more to celebrate and more reasons to say: I am proud to be Fijian.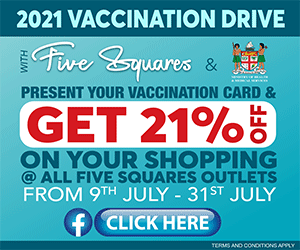 Stay tuned for the latest news on our radio stations