---
Other civil servants providing supporting roles to Health Ministry
They are not doing medical frontline work – Dr Fong
Other civil servants providing supporting roles to Health Ministry
They are not doing medical frontline work – Dr Fong
Permanent Secretary for Health Doctor James Fong
Permanent Secretary for Health Doctor James Fong says other civil servants will not be doing medical frontline work and they will only provide supporting roles.
He says some civil servants have been brought in to help provide food to those doing contact tracing and some are helping drive vehicles.
Permanent Secretary for Education Anjeela Jokhan has also confirmed that some teachers have volunteered to provide supporting roles to the Health Ministry.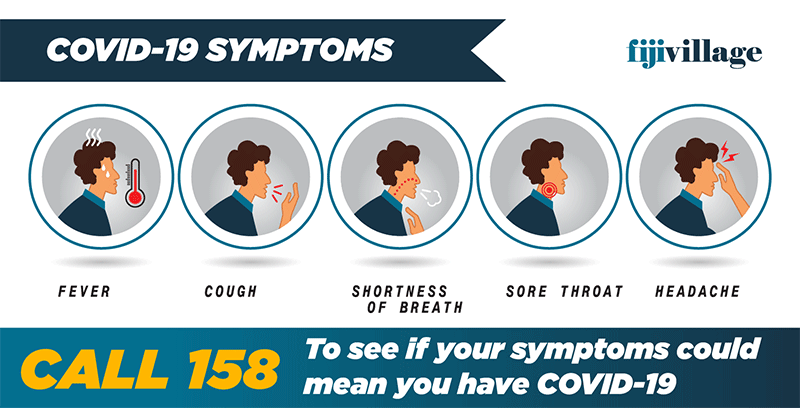 FIJI COVID-19 VACCINATION CENTRES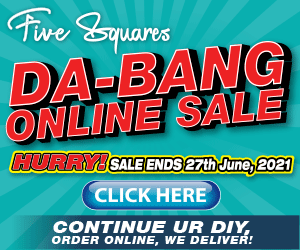 Stay tuned for the latest news on our radio stations