---
No jab, no play – Fiji FA
No jab, no play – Fiji FA
President, Rajesh Patel says he knows this may sound harsh, but they want to do this to protect everybody than be sorry. [Image: File Photo]
"No jab no play."
That is the stand of the Fiji Football Association as players and officials who will not be vaccinated for COVID-19 will not be allowed to take part in Fiji FA's competitions when football resumes.
President, Rajesh Patel says he knows this may sound harsh, but they want to do this to protect everybody than be sorry.
He adds they will wait for the Fiji National Sports Council and Ministry of Health to come out with protocols for fans as internationally, fans are now being asked to show proof that they have been vaccinated.
Patel says if our protocols would be the same, then the Fiji FA will have to ensure all fans show proof that they are vaccinated before they enter the stands.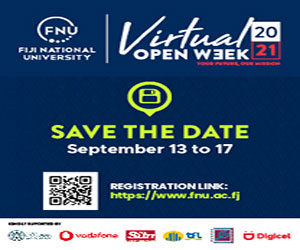 Stay tuned for the latest news on our radio stations