---
No confirmed time for today's planned Fijian Govt media conference
No confirmed time for today's planned Fijian Govt media conference
[Image: File Photo]
The Fijian Government is yet to confirm a time for its planned media conference for today.
No time has been given by the Department of Information.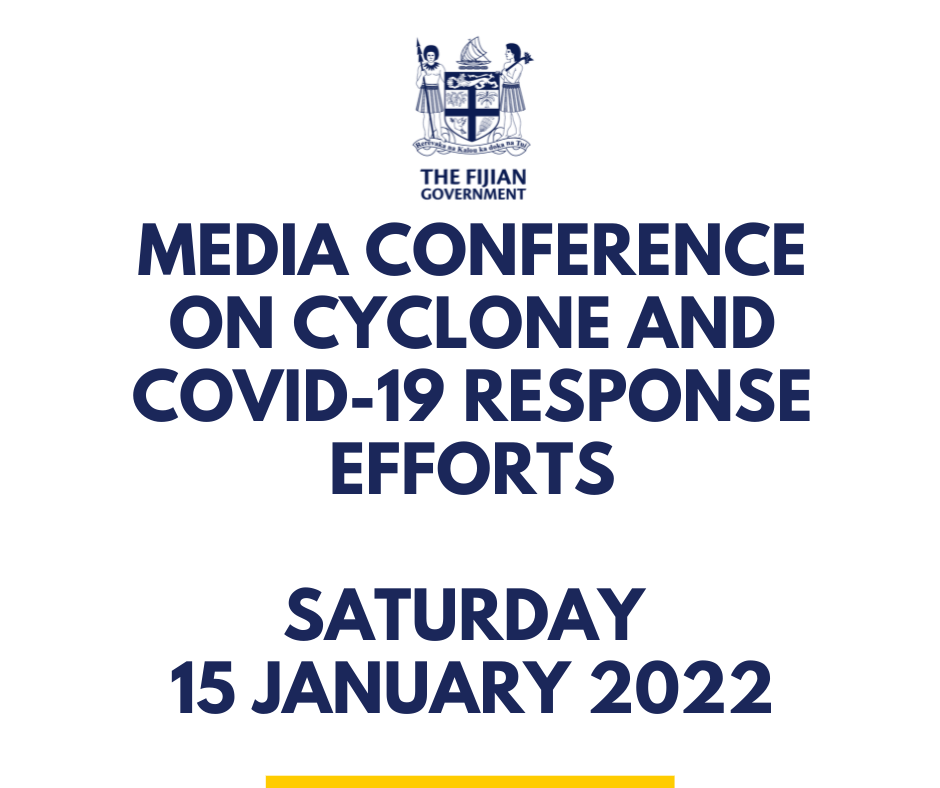 A post on the Fijian Government Facebook page on Thursday said they will be holding a media conference today to discuss the Fijian Government's ongoing response to the impact of Tropical Cyclone Cody and similar weather systems expected in the following weeks; the global effect of the Omicron variant of COVID-19 pandemic; and, the Fijian Government's continuing mitigation strategies.
Stay with us for more.
---
Latest Videos
Stay tuned for the latest news on our radio stations