A new COVID-19 Civil Society Organisation Alliance Humanitarian Response Centre has been opened in Navakai, Nadi which is expected to better streamline assistance efforts for communities in the Western Division who have been affected by COVID-19.
The Centre will be distributing food rations, seedlings, facilitating training and providing counseling and certain legal services to those impacted by COVID-19.
The Centre has been opened in partnership with TISI Sangam, Foundation for Rural Integrated Enterprises and Development, Fiji Women's Crisis Centre and the CSO Alliance for COVID-19 Humanitarian Response.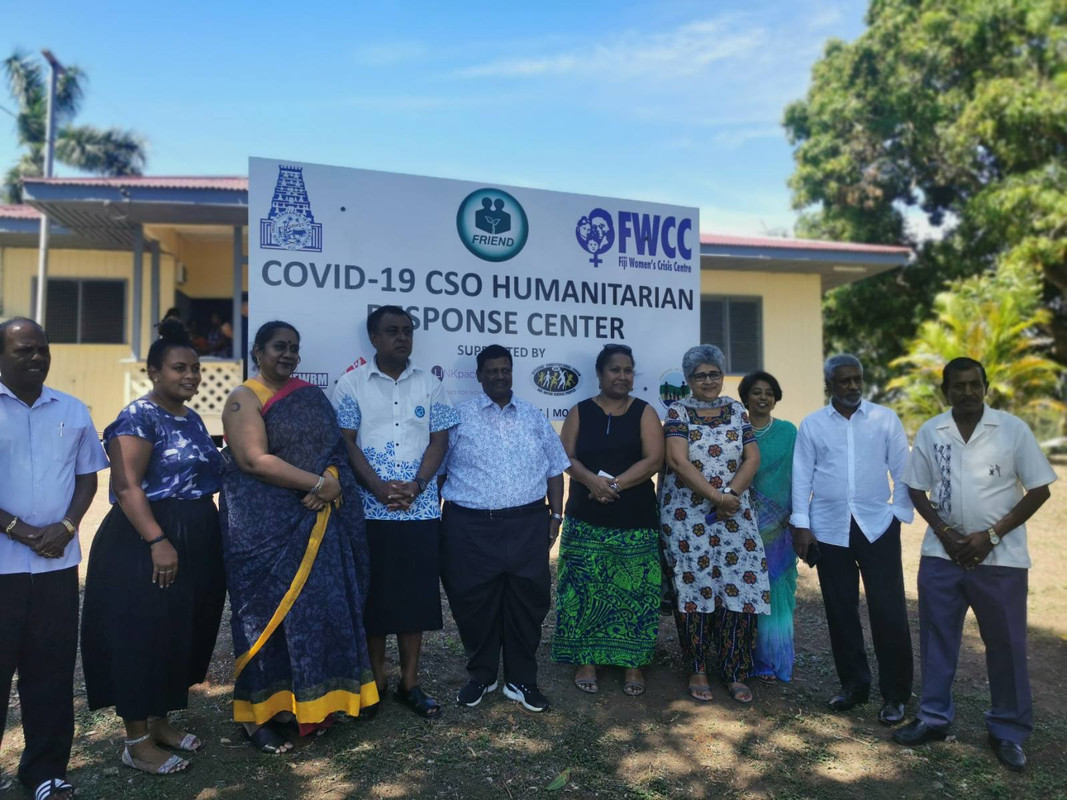 Since the emergence of COVID-19 into the country, civil society partners, organisations and diverse groups from across different sectors have been working together to provide humanitarian support for different families and communities across Fiji.
The founder of the Foundation for Rural Integrated Enterprises and Development or FRIEND, Shashi Kiran says they have been delivering food to people and are also delivering medication to people with non-communicable diseases.
She says they have spent $60,000 to $70,000 and this has come through donations.
Kiran says these donations were not used for administration costs or any other purposes and it was difficult for them to continue house runs because of the cost of fuel and other things.
She reveals they also had 200 to 300 walk-ins where people came and asked for food.