---
Naboro Landfill to be transformed into a recycling zone
Naboro Landfill to be transformed into a recycling zone
PS Department of Environment, Joshua Wycliffe. [image: Fijian Government]
The Naboro Landfill will be transformed into a recycling zone this year.

This was highlighted by the Permanent Secretary of the Department of Environment, Joshua Wycliffe during a panel discussion at the World Consumer Rights Day.
Wycliffe says they have awarded a tender and there are three interested parties moving into the landfill.
He says they will be making further announcements on this.
Minister for Environment Dr Mahendra Reddy had earlier stated that they were preparing to implement waste remediation and recycling technologies at the Naboro Landfill.
Reddy said they hope this approach will not only result in the recycling of waste but also help shrink the size of the landfill by ending the need to construct new landfill cells every two to three years.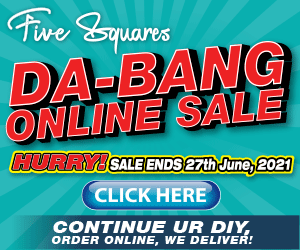 Stay tuned for the latest news on our radio stations