---
NFA investigates Makoi and Koronivia house fires
NFA investigates Makoi and Koronivia house fires
Two house fires in Makoi and Koronivia yesterday
The cause of the two house fires in Makoi and Koronivia yesterday is yet to be established by the National Fire Authority as investigations continue.
In the first incident, a three-bedroom house in Koronivia as well a car parked in the garage was destroyed in the fire.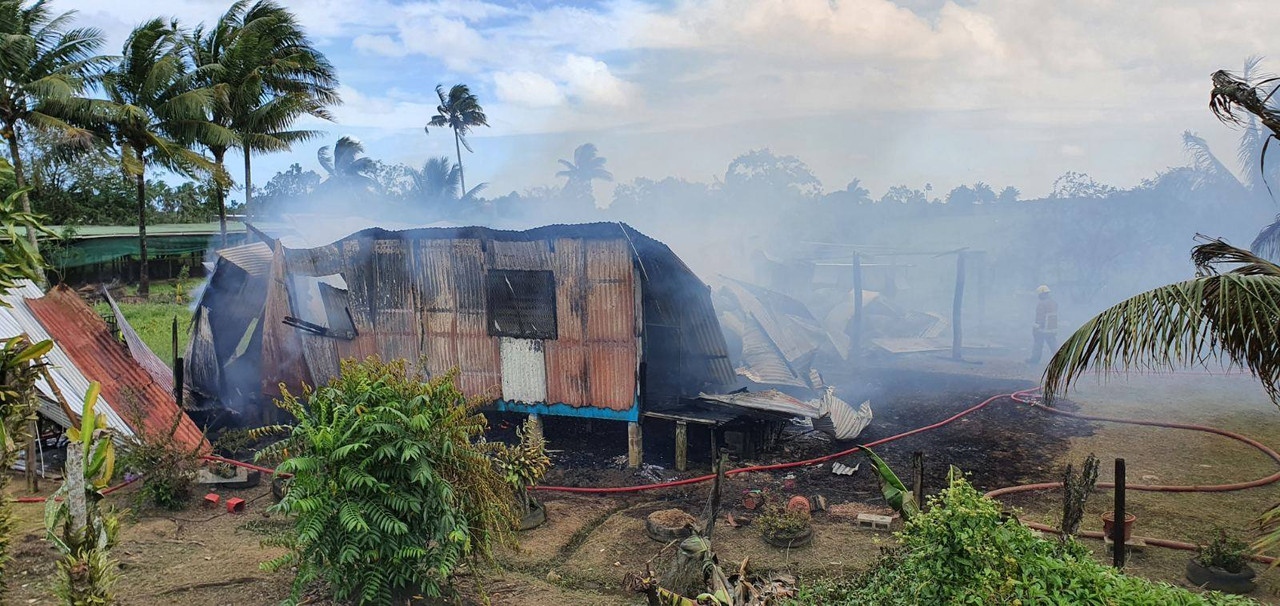 A mother and her 4-year-old son who were at home when the fire started escaped unharmed.
The husband was out driving taxi.
A wooden house was also destroyed at Kalokalo Crescent in Makoi.
No one was at home when the fire started.
Stay tuned for the latest news on our radio stations