---
Mother and son safe as fire destroys their house
Mother and son safe as fire destroys their house
Fire destroys their house
A mother and her 4-year-old son escaped unharmed after a fire destroyed their three bedroom house in Koronivia this morning.
The husband was out driving taxi when the fire started at after 11 o'clock this morning.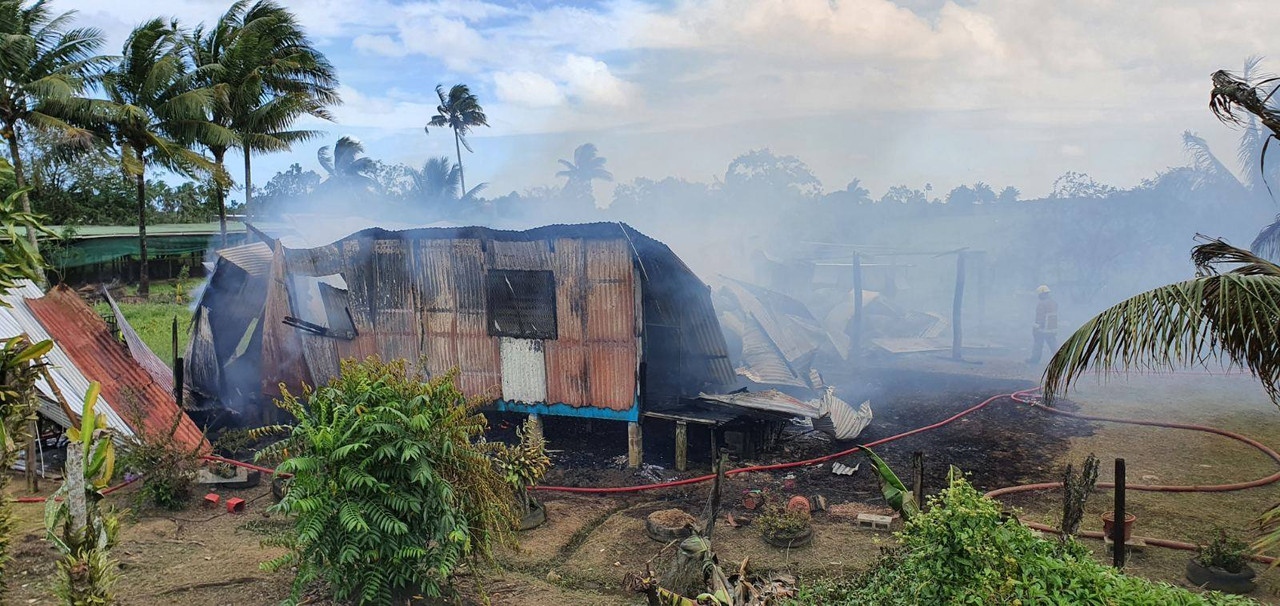 Another car in the garage was also destroyed in the fire.
Firefighters are still at the scene.
Stay tuned for the latest news on our radio stations