---
More than 6,000 people assisted by COVID-19 initiatives by BSP
More than 6,000 people assisted by COVID-19 initiatives by BSP
BSP Fiji Country Head Haroon Ali
BSP Fiji Country Head Haroon Ali says they have assisted more than 6,000 of their customers that have been affected by the COVID-19 pandemic.
While speaking at a post-budget discussion organised by the Fiji Chamber of Commerce and Industry at GPH, Ali says this is through the different initiatives they have placed in terms of assisting their customers who have been let go or are working on reduced hours.
He adds they will continue to stand by their customers in these trying times and are also looking at reducing their rates so that they can continue to provide assistance to their customers.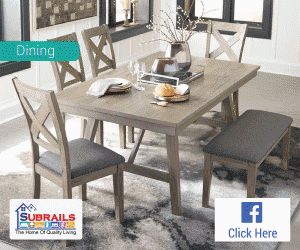 Stay tuned for the latest news on our radio stations