---
Members of Raralevu Cemetery Committee to assist people in North with building materials
Members of Raralevu Cemetery Committee to assist people in North with building materials
[image: Raralevu Cemetery/Facebook]
8 members of the Raralevu Cemetery Committee in Nausori are on their way to North with $29,400 worth of building materials to assist 60 families whose houses were destroyed by TC Yasa.
A member, Ajay Prasad says these materials include 600 roofing irons, tins and nails.
Prasad says these materials were bought with kind donations from people in the Rewa Delta while $5,000 was donated by their families and friends overseas.
He has thanked all the donors for their support.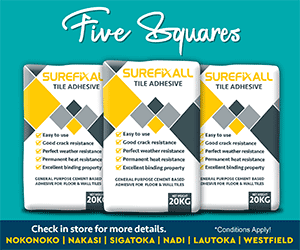 Stay tuned for the latest news on our radio stations