---
Market vendor found drunk in Labasa Town during curfew hours
Market vendor found drunk in Labasa Town during curfew hours
[Image: Fiji Police Force]
32 people were arrested for breach of curfew between 11 o'clock last night to 4 o'clock this morning.
Majority of the arrests were linked to alcohol.
Police say 22 of those arrested were found heavily intoxicated and moving around in public places.
The lone case recorded in the Northern Division involved a 26 year old market vendor who was found drunk in Labasa Town.
Two men were found drunk at the Rewa Bridge roundabout while the third suspect was drunk and walking around in Nakasi.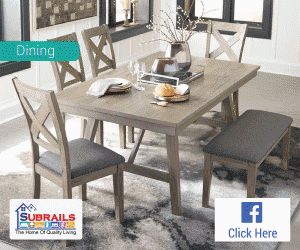 Stay tuned for the latest news on our radio stations