The marginalized, at risk and poor in the community will now be able to get much needed support through the opening of DHIVE Community Centre in Martintar, Nadi today.
Diverse Voices and Action (DIVA) for Equality co-founder Noelene Nabulivou says after serving 10 years in Suva, they have decided to move to Nadi because there is a great need to support communities and create a space for women, femme and gender non-binary people.
The Centre will primarily serve thousands of women and people already in DIVA networks around Fiji.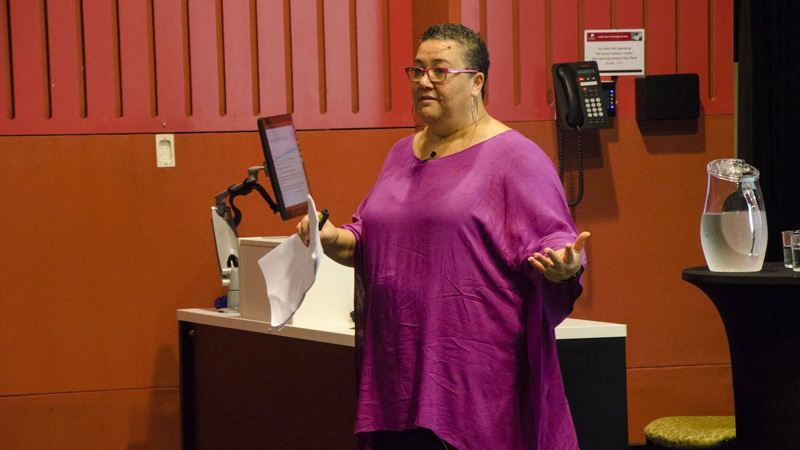 Nabulivou says they will also have a free shop in the Centre which will operate as a barter system where people can make donations and those who do not have enough can do free shopping of food items as well as outfit for interviews.
She says they will also connect people with government agencies and other NGOs to access services.
Nabulivou says the situation regarding poverty is even worse now although we have poverty alleviation programs.
She says apart from the lockdowns, we had three weeks of flooding in Nadi in January this year and anyone cannot really say that we don't have an increase in poverty levels.