---
Man who allegedly murdered his defacto partner by setting her on fire found guilty by 2 assessors
Man who allegedly murdered his defacto partner by setting her on fire found guilty by 2 assessors
30-year-old man Jekope Naimawi allegedly assaulted his 35-year-old partner with a biscuit tin which contained home-brew
A 30-year-old man who allegedly murdered his defacto partner in Kalabu, Nasinu in January last year by setting her on fire has been found guilty of one count of murder by two assessors.
The third assessor has found the man guilty for manslaughter.
Suva High Court Judge Justice Salesi Temo will give his judgement at 11am tomorrow.
Jekope Naimawi allegedly assaulted his 35-year-old partner with a biscuit tin which contained home-brew.
He then allegedly poured premix over her and set her on fire while she was unconscious.
The woman was hospitalised with serious injuries and passed away two weeks later.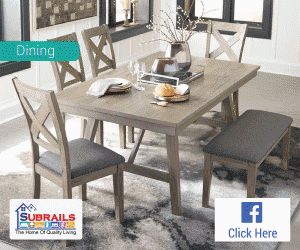 Stay tuned for the latest news on our radio stations