---
Man sentenced to 18 years imprisonment for raping two boys
Man sentenced to 18 years imprisonment for raping two boys
High Court Judge Justice Riyaz Hamza has sentenced a 29-year-old man to 18 years imprisonment for raping two boys. [image:File Photo]
High Court Judge Justice Riyaz Hamza has sentenced a 29 year old man to 18 years imprisonment for raping two boys in Nasinu in 2017.
He was convicted of 3 counts of rape, 3 counts of attempted rape and 3 counts of sexual assault.
The victims in the matter belonged to the same church that the man attended.
He is eligible for parole after serving 15 years in prison.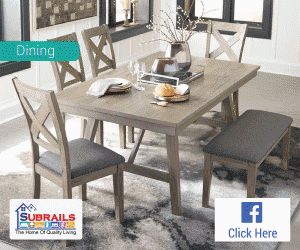 Stay tuned for the latest news on our radio stations