---
Man dies in horrific crash in Waqadra in Nadi
Man dies in horrific crash in Waqadra in Nadi
Horrific crash between several vehicles in Waqadra in Nadi along Queens Highway this afternoon
Police have confirmed that a man has passed away in the horrific crash between several vehicles in Waqadra in Nadi along Queens Highway this afternoon.
The man was driving from Martintar to Waqadra when the accident occurred.
Two other people are currently admitted at the Nadi Hospital.
Two of the vehicles involved in the accident are in a really bad state.
One of the vehicle's landed on top of another vehicle as a result of the crash.
Firefighters were also at the scene helping with the safe removal of passengers from the vehicles.
The circumstances surrounding the accident is unclear at this stage.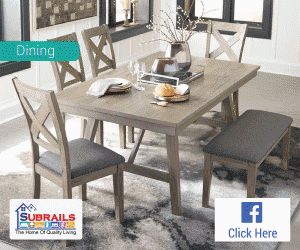 Stay tuned for the latest news on our radio stations