---
Man captured on video punching another man several times charged by Police
Man captured on video punching another man several times charged by Police
[Image: Supplied]
A 24-year-old man who was captured on video punching another man several times at a worksite in Navua last week has been charged with one count of assault.
Police say the man will appear in the Navua Magistrates Court today.
The video was widely circulated on social media.
Police say the accused is from Vuninokonoko in Navua.
He allegedly assaulted the man after finding out that he was smoking suki during working hours.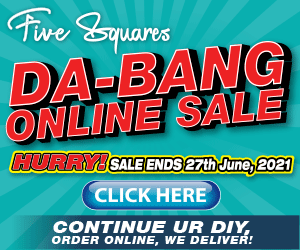 Stay tuned for the latest news on our radio stations