---
Man being questioned for attempted break-in at Tacirua supermarket
Man being questioned for attempted break-in at Tacirua supermarket
A 25-year-old man is being questioned for a case of an attempted break-in at a supermarket in the Tacirua area last night.
He also allegedly breached the curfew.
Police say nine curfew breaches were recorded over the last 48-hours.
A 41-year-old man was arrested after he was found drunk and walking along the Wailoku area in Tamavua while a 19-year old man was also arrested for loitering along the Nasole area.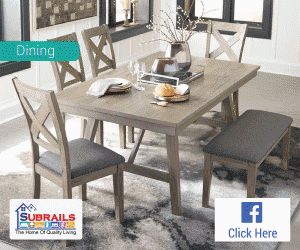 Stay tuned for the latest news on our radio stations