---
Man allegedly uses fake identity to obtain business grant
Man allegedly uses fake identity to obtain business grant
A man who allegedly identified himself as someone else in order to obtain $1,000 under the Micro and Small Business Grant Scheme from October to December 2018 has been charged by FICAC.
Jug Prasad is charged with one count of Obtaining a Financial Advantage by Deception.
He has been released on bail.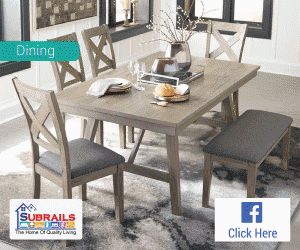 Stay tuned for the latest news on our radio stations