---
Man allegedly breaks into a shop in Nausori Town and steals assorted items and cash worth more than $12,000
Man allegedly breaks into a shop in Nausori Town and steals assorted items and cash worth more than $12,000
[image: File]
A 22-year-old man who allegedly broke into a shop in Nausori Town on Tuesday has been charged and will be produced in the Nausori Magistrate Court tomorrow.
He allegedly entered the shop through the bulk room window and stole assorted items and cash worth more than $12,000.
The man has been charged with a count each of burglary and theft.
Police say the shop owner alerted them about the incident when he went to his shop yesterday.
The suspect was identified through CCTV footage and was arrested from his place yesterday afternoon with all items recovered.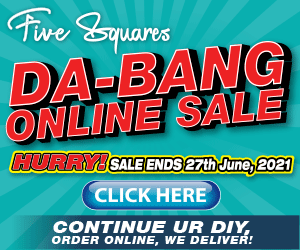 Stay tuned for the latest news on our radio stations