Former NRL and Wallabies star Lote Tuqiri will now help workers under the Pacific Australia Labour Mobility scheme to make a smooth transition in Australia after being engaged by Agri Labour Australia as its new cultural ambassador.
Tuqiri's role will see him involved in community engagement and helping to ensure workers are supported in their life and work in Australia.
The 42-year-old says there are a lot of positives coming to work there as part of the PALM scheme and he is happy to help.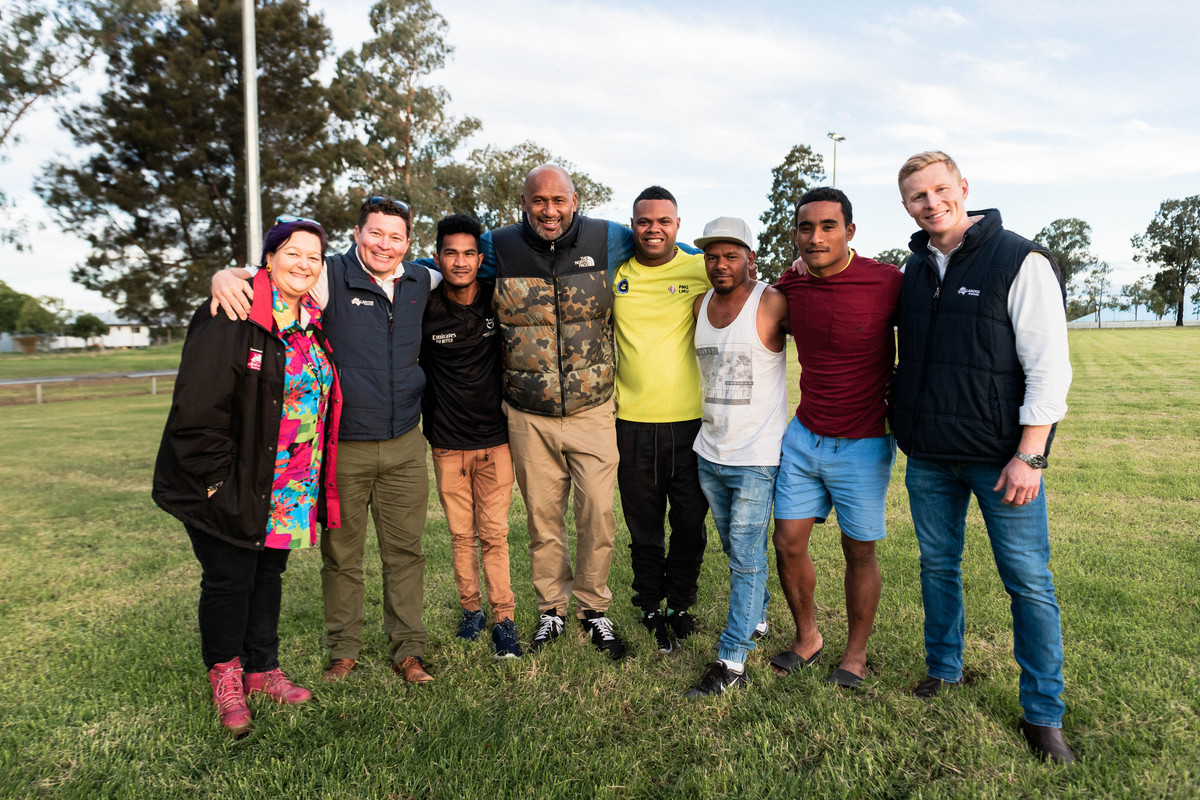 Managing Director of Agri Labour Australia, Casey Brown says Tuqiri is a role model for Pacific islanders and his experience would resonate with the workers.
He says they have engaged Tuqiri because he has been there and came over to Australia as a young man with a dream.
Tuqiri who was raised in Namatakula, moved to Australia with his family at the age of 15 before going on to enjoy a successful sporting career in which he represented Australia and Fiji in rugby league and the Wallabies in rugby union.