---
Length of containment areas is a day to day basis investigation – Dr Fong
Length of containment areas is a day to day basis investigation – Dr Fong
Permanent Secretary Dr. James Fong.
The Health Ministry decides on the length of each containment area on a day to day basis.

This was stressed by the Permanent Secretary for Health Doctor James Fong while responding to a question whether they will be extending or ending the containment areas for Suva, Nausori, Nadi and Lautoka since the 14-days comes to an end at 4am Monday.
Dr Fong says he still has the weekend to decide and how many more cases will be identified.
He says they can see their fever clinics are working and they are beginning to get a better picture of what kind of workload they have.
He adds depending on the shape of the fight they have, the duration of containment can lengthen or it can be shortened.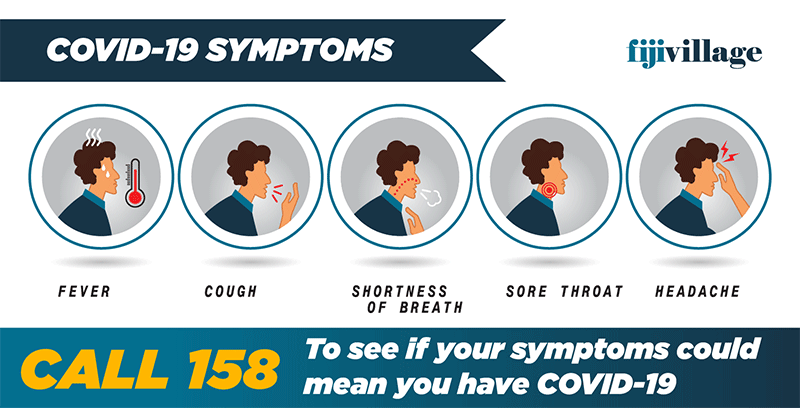 FIJI COVID-19 VACCINATION CENTRES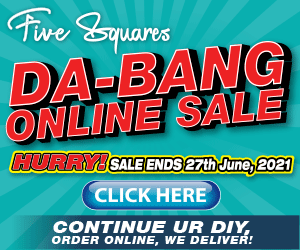 Stay tuned for the latest news on our radio stations