---
Leave to appeal granted to serial rapist and murderer Josua Colanaudolu
Leave to appeal granted to serial rapist and murderer Josua Colanaudolu
Serial rapist and murderer Josua Colanaudolu. [image: file]
Fiji Court of Appeal Judge Justice Chandana Prematilaka has granted leave to appeal for serial rapist and murderer Josua Colanaudolu.

Colanaudolu is appealing his conviction and sentence.
High Court Judge Justice Salesi Temo had sentenced Colanaudolu to life imprisonment in 2017 for the rape and abuse of three young girls between 1st April 1998 and 14th March 2016 and the abduction, rape and murder of another 14-year-old girl in 2016.
He has to serve a minimum of 30 years in prison before he can be considered for a pardon by the President.
Colanaudolu is represented by Legal Aid lawyer, Michael Fesaitu.
The hearing in the case will take place on notice.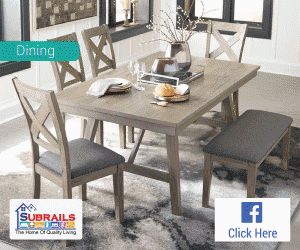 Stay tuned for the latest news on our radio stations