---
It is sad that many families may not be able to afford goodies for Holi - Chaudhry
It is sad that many families may not be able to afford goodies for Holi - Chaudhry
[Image: File Photo]
Fiji Labour Party Leader, Mahendra Chaudhry says it is sad that many families may not be able to afford the goodies that go with the Holi festivities because of very high cost of living.

In his Holi message, Chaudhry says we all should pray and work for peace and prosperity and let the spirit of the festival cheer people and that better days may not be far off.
Chaudhry says Holi is a festival associated with colours and happiness, signifying the victory of good over evil.
---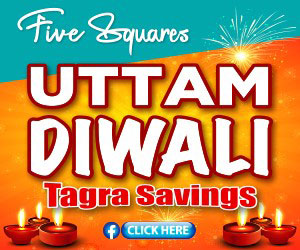 ---
Latest Videos
Stay tuned for the latest news on our radio stations