Rewa soccer team midfielder Tevita Waranivalu says he was confident of scoring a goal against Labasa in their 4-0 win in the Vodafone Fiji FACT Group match yesterday.
Waranivalu was brought into the match in the second half, scored two goals and set up another two in the riot.
Rewa's other goals were scored by Setareki Hughes and Samuela Nabenia.
Waranivalu says coach, Marika Rodu's message to the team was to follow the game plan and have fun.
In another match yesterday, Suva beat Navua 4-1.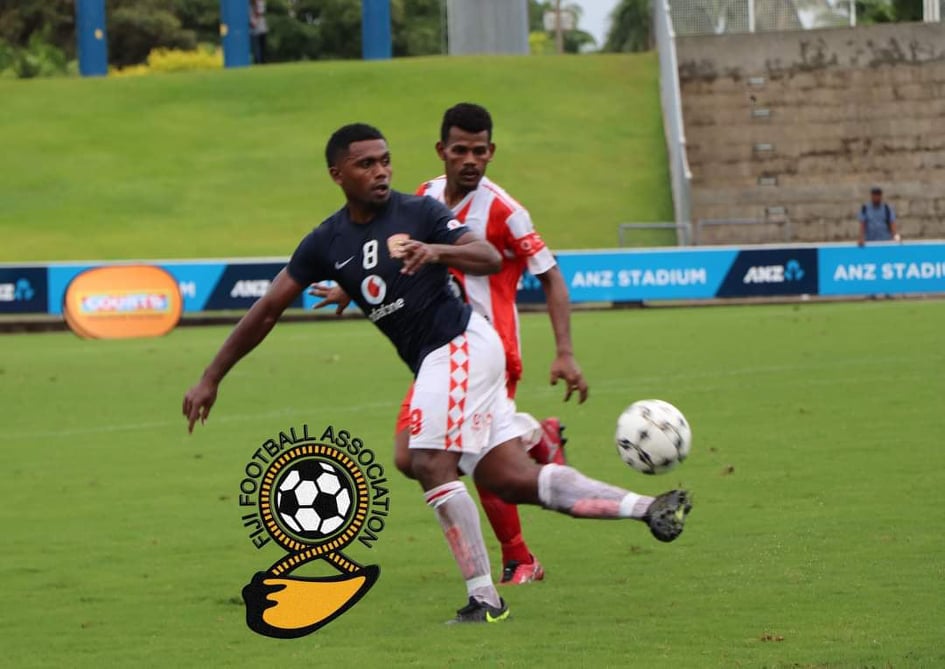 Rewa leads Group A with 3 points, Ba is second with 3 points while Nasinu and Labasa have zero points.
Suva leads Group B with 3 points Nadi is second with 3 points while Lautoka and Navua have zero points.
The tournament continues from Wednesday at Subrail Park.
Lautoka will take on Navua at 12pm, Ba takes on Rewa at 2pm, Suva takes on Nadi at 4pm while hosts, Labasa will take on Nasinu at 6.30pm.
You can catch the live commentaries of the Ba – Rewa match at 2pm, Suva – Nadi at 4pm and Labasa – Nasinu match at 6.30pm on Radio Sargam.