---
Huge crowd shows up for Value City first public opening at Regal Building Suva
Huge crowd shows up for Value City first public opening at Regal Building Suva
Crowds at Value City this morning. [Image: Cornelia Smith]
A huge crowd showed up for the first public opening of the new Value City outlet at the Regal Building in Suva today.
They started gathering outside the new outlet before the opening at 10 o'clock this morning.
The new Value City Regal Store has two floors of the shopping area.
There is a coffee shop and dedicated men's section on the second floor while the women's section is on the first floor.
Managing Director Vera Chute says they made a total investment of $400,000 in the new outlet.
30 new jobs have also been created.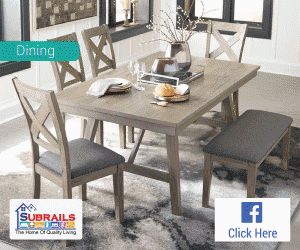 Stay tuned for the latest news on our radio stations