---
Holi strengthens our faith that the goodness of joy, hope, and unity will always triumph over adversity - Bainimarama
Holi strengthens our faith that the goodness of joy, hope, and unity will always triumph over adversity - Bainimarama
PM Voreqe Bainimarama. [image: Bainimarama/Facbeook]
As Hindu's celebrate Holi today, Prime Minister Voreqe Bainimarama says in an era that feels defined by crisis after crisis, Holi strengthens our faith that the goodness of joy, hope, and unity will always triumph over adversity.

Bainimarama has wished everyone celebrating Holi in Fiji and around the world, a wonderful festival of life, love, and colours.
Holi signifies the triumph of good over evil, as it celebrates the victory of Lord Vishnu as Narasimha Narayana over Hiranyakashipu. It also celebrates the arrival of spring, the end of winter, the blossoming of love and for many, it is a festive day to meet others, play and laugh, forget and forgive, and repair broken relationships.
---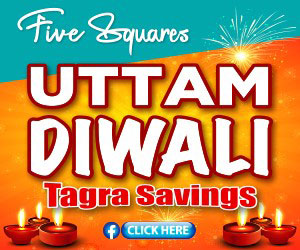 ---
Latest Videos
Stay tuned for the latest news on our radio stations