---
Harvard University wants students out in 5 days due to coronavirus outbreak
Harvard University wants students out in 5 days due to coronavirus outbreak
[Photo: The Seattle Times]
Harvard University in the US is moving to virtual classes because of the coronavirus outbreak and the university is asking students to move out of their dorms in five days.
CNN reports that all academic courses will continue to be held remotely.
Students were asked to not to return to Harvard's campus in Cambridge, Massachusetts, after spring break "to protect the health" of the community.
Students who need to remain on campus will attend classes remotely and should prepare for severely limited activities on campus, according to the university.
[Source: CNN]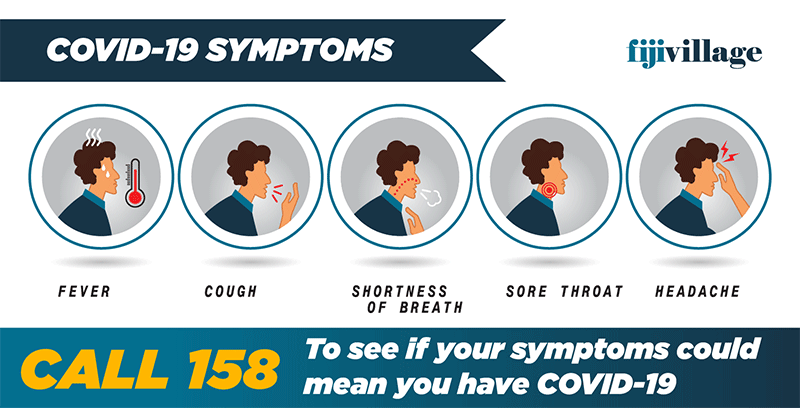 FIJI COVID-19 VACCINATION CENTRES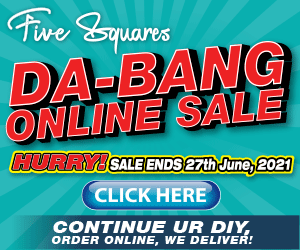 Stay tuned for the latest news on our radio stations