---
Govt will get WHO certified COVID-19 vaccine suitable for Fijian conditions - AG
Govt will get WHO certified COVID-19 vaccine suitable for Fijian conditions - AG
Minister for Economy, Aiyaz Sayed-Khaiyum
Minister for Economy, Aiyaz Sayed-Khaiyum says the government will get the WHO certified COVID-19 vaccine for the people of Fiji and ensure that the one that we get can be stored in our environment.
While speaking during the Suva Retailers Association's Meet and Greet event last night, Sayed-Khaiyum says discussions continue on the vaccines available in the global market and when Fiji can have access to it.
He says there are a number of suppliers and countries including Fiji are assessing the availability of the vaccine in the right quantity, the cost of the vaccine, how many doses have to be taken and storage issues.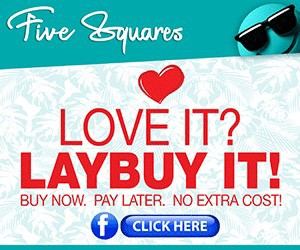 Stay tuned for the latest news on our radio stations