---
Govt will assist those people who have lost their jobs due to COVID-19 and whose FNPF funds are now depleted - AG
Govt will assist those people who have lost their jobs due to COVID-19 and whose FNPF funds are now depleted - AG
Minister for Economy, Aiyaz Sayed-Khaiyum
Minister for Economy, Aiyaz Sayed-Khaiyum says the government will step in to pay $220 a fortnight as part of the unemployment benefit to any FNPF member who has lost their job due to COVID-19 and if the funds in their general account is depleted.
Sayed-Khaiyum says this assistance is continuing.
Those that have sufficient funds in their FNPF accounts will continue to be paid their funds.
FNPF says around 82,000 members were assisted under the scheme in the first phase while 25,046 members where assisted in the second phase.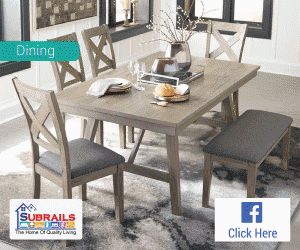 Stay tuned for the latest news on our radio stations