Gospel High School and Suva Muslim College drew 1-1 in the first U-19 match of the CK's Suva Bargain Centre sponsored Suva Secondary Schools Soccer Competition this morning.
Reyhaan Rahat scored for Suva Muslim College in the 21st minute while Kelepi Mawi got the equaliser for Gospel High in the 45th minute.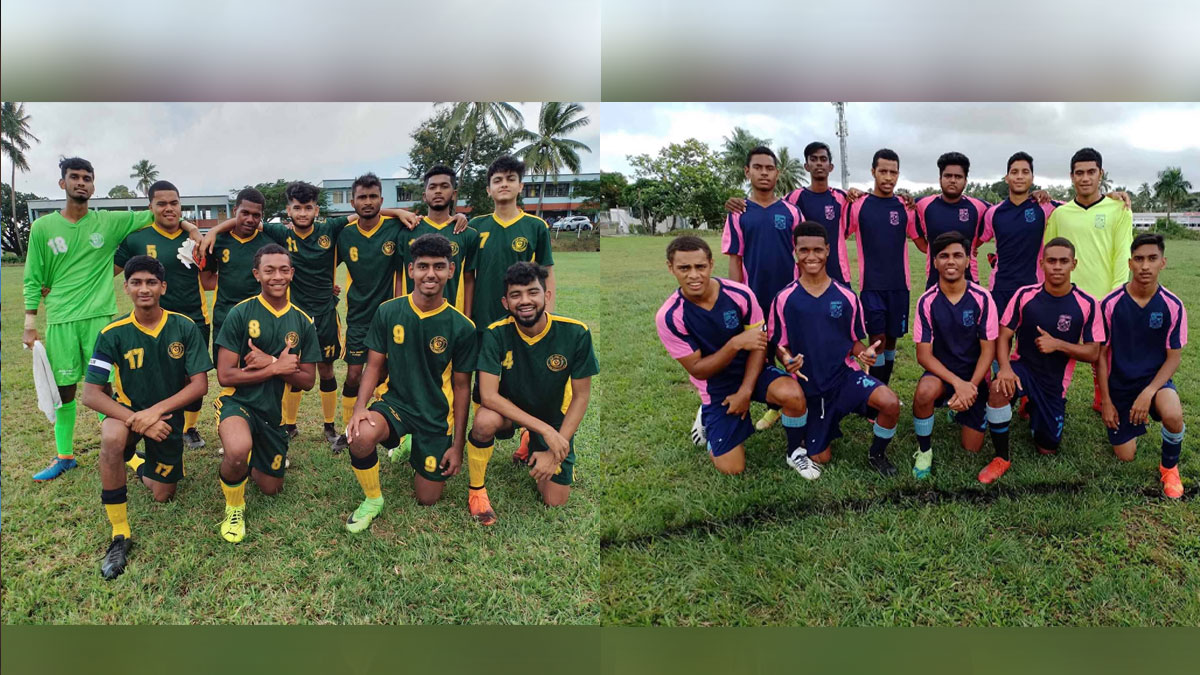 Mahatma Gandhi Memorial School won through default over Marist Brothers High School.
In the U-15 grade, DAV College and MGM drew 1-1.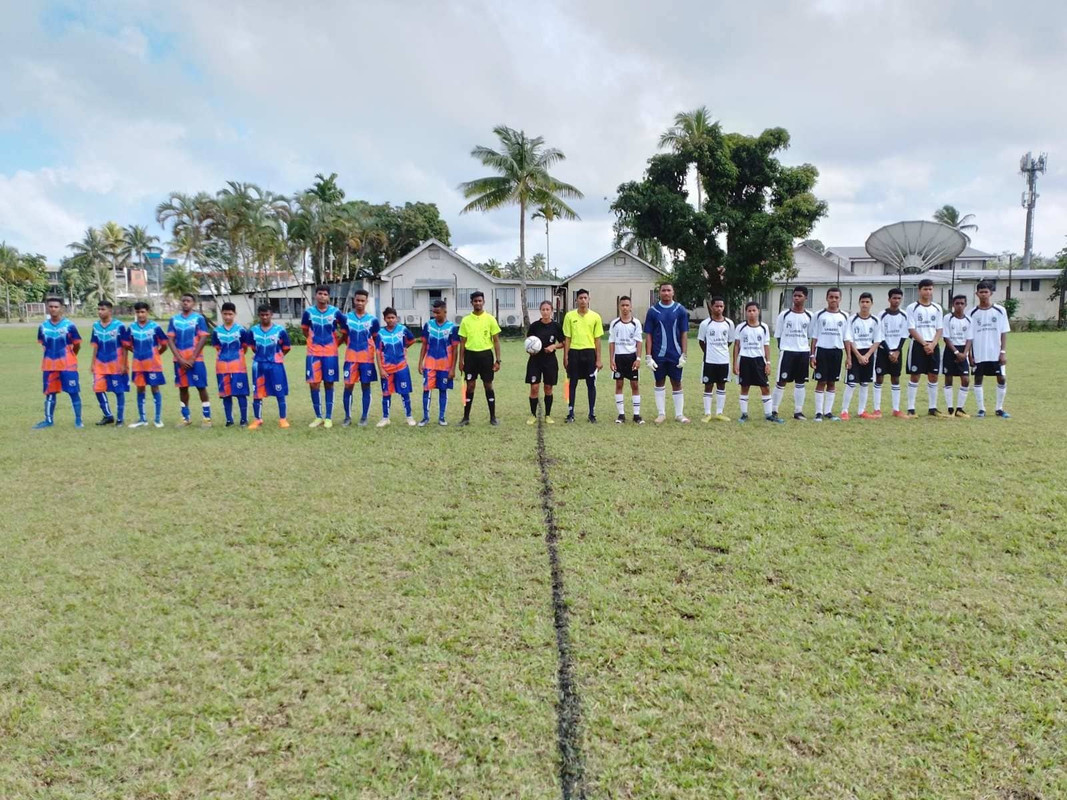 The competition is being played at DAV College grounds.
Stay with us for updates.