---
Ghislaine Maxwell pleads not guilty to luring girls for late financier Epstein
Ghislaine Maxwell pleads not guilty to luring girls for late financier Epstein
Late Jeffrey Epstein and Ghislaine Maxwell - [Photo: BBC]
Ghislaine Maxwell, the British socialite and ex-girlfriend of the late US convicted sex offender Jeffrey Epstein, has pleaded not guilty to charges of trafficking minors for him.
She filed the plea at a hearing via video link in New York, where she remains in prison while awaiting trial.
Her lawyers have asked for her release on bail of US $5 million because of the risk of getting coronavirus in prison.
She was arrested on 2nd July and denies the charges against her.
She faces up to 35 years if convicted.
US federal prosecutors said she was an "extreme" flight risk and should remain in custody.
[Source: BBC]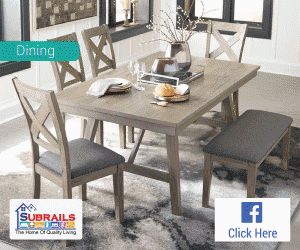 Stay tuned for the latest news on our radio stations