"Do not let the material world get to you and what matters are your deeds."
Attorney-General and Minister for Economy, Aiyaz Sayed-Khaiyum stressed this while speaking at the milad-un-nabi celebration (the birth anniversary of Prophet Muhammad) at Wainikoro Jame Masjid today.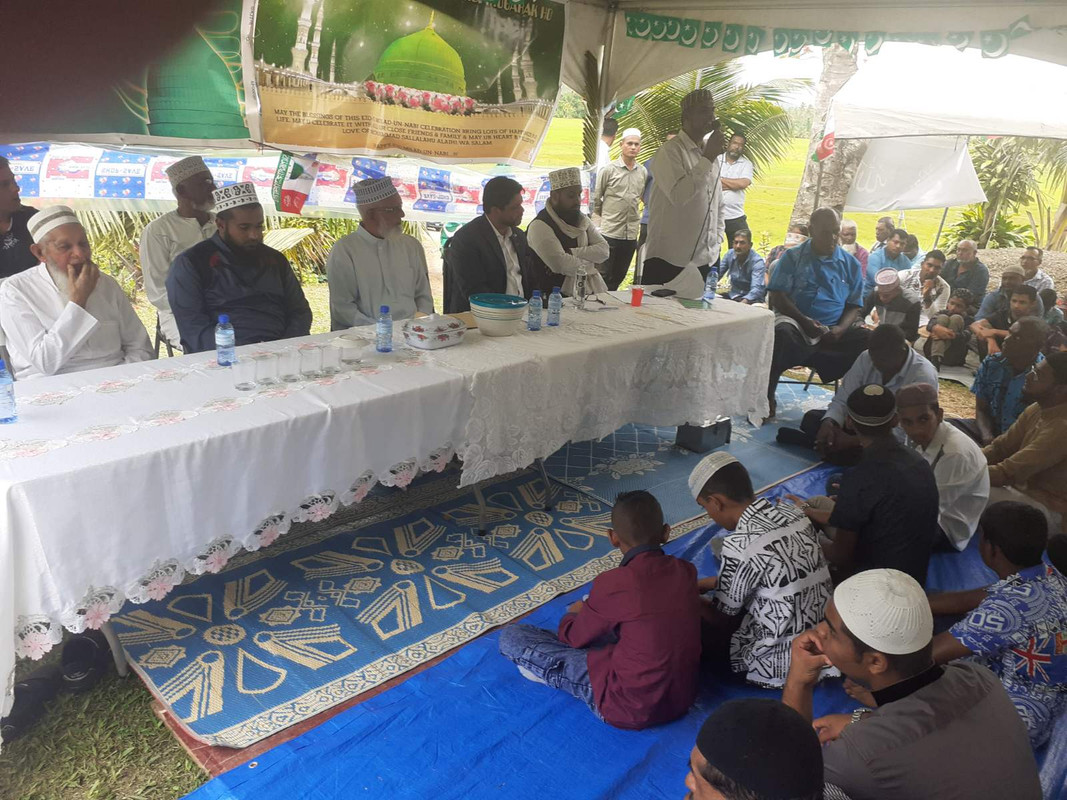 Sayed-Khaiyum says we must always remember the teachings of Prophet Muhammad.
He says despite the fact that the Arabian Peninsula came under his control, Prophet Muhammad lived an ordinary life.
Sayed-Khaiyum adds a lot of people and some of whom who pray five times a day have told him to give the money on the side and get the job done.
He says you can't worship God and be corrupt at the same time.
The Attorney General says this is the time every year when they celebrate Prophet Muhammad's birthday and it is a time to re-look at what we are doing.
Over 200 people were part of the event in Wainikoro today and people travelled from as far as Vunimoli, Basoga, Wailevu, Soasoa, Daku and Taginikula to be part of the celebrations.