---
Flood waters start receding in Ba Town
Flood waters start receding in Ba Town
[Photo Credit: Ba Town Council]
Flood waters have started receding in Ba Town and some shop owners have already started cleaning up.
Shops in Ba Town especially along the lower side near the market and bus stand area were flooded this morning.
This includes the row of shops where Shop and Save and RC Manubhai are located.
Parts of main street Ba Town were also flooded.
Flood waters started rising in the area after 5 o'clock this morning and by 6.30am, flood waters were already inside some of the shops.
Teams from Ba Town Council are carrying out inspections.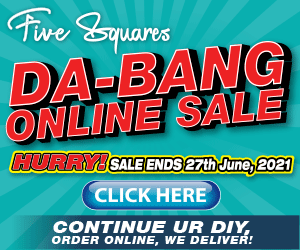 Stay tuned for the latest news on our radio stations