---
Flood waters are still in and around homes in parts of Nausori
Flood waters are still in and around homes in parts of Nausori
[Photo Credit: Jiten Singh]
Flood waters are still in and around most of the houses in Lal Singh Road in Waila and Duilomaloma in Nausori.
There is about 2 feet of flood waters in 6 houses in the area.
Our reporter on the ground, Jai Prasad says the water is slowly receding.
Jiten Singh of Chandar Prasad Road of Waila Nausori says there is waist level water in their house.
They had moved to the second storey of the house last night.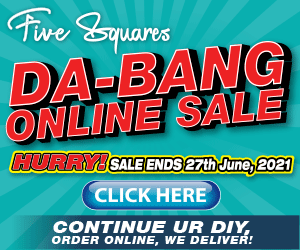 Stay tuned for the latest news on our radio stations