President, Ratu Wiliame Katonivere says the Fiji Copra Millers Limited has continued to strengthen its influence and advocacy as it empowers coconut farmers through parametric micro-insurance products and financial literacy.
Ratu Wiliame who was the Deputy Chairman of the Fiji Copra Millers Limited Board highlighted this in his farewell dinner.
He says these initiatives by the Copra Millers have contributed immensely to increasing productivity and product diversification.
Ratu Wiliame says this will provide more variety for the local market and boost the brand image as well as profitability for the organisation.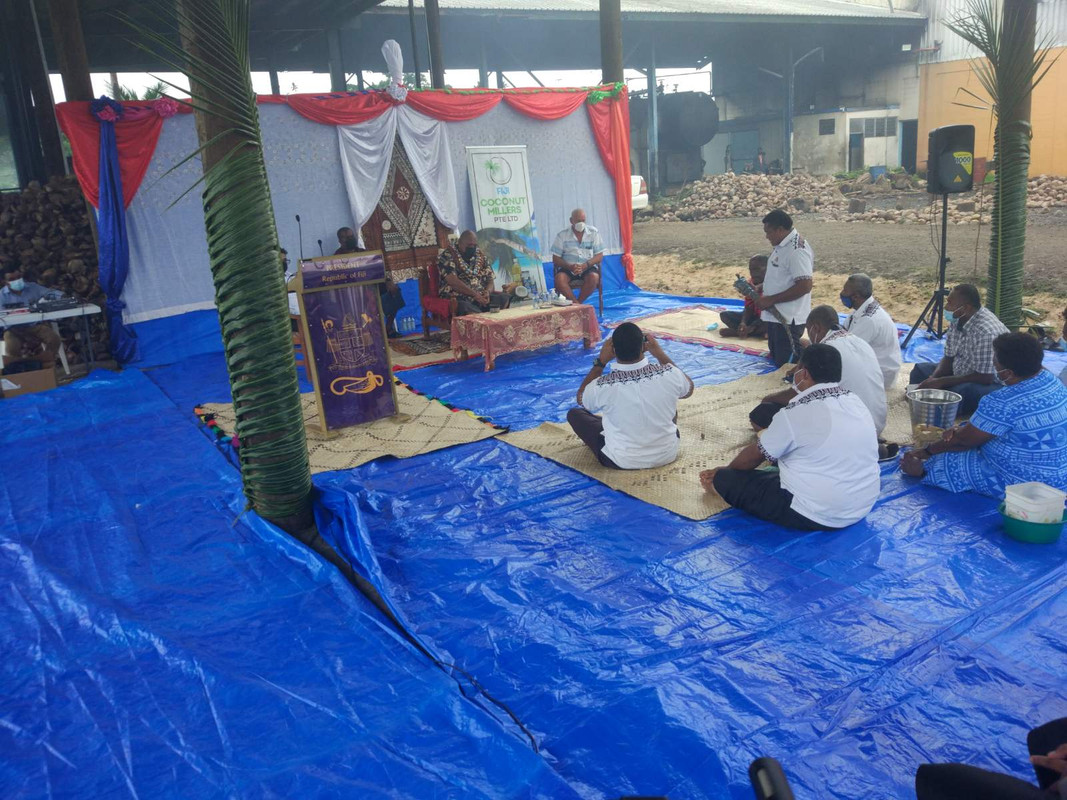 The President says it saddens him to leave but is equally humbled by the great bond created and strengthened during their time together.
The Chairman of the Fiji Copra Millers Limited, Raj Sharma says mill upgrades and product diversification took place during Ratu Wiliame's tenure.