---
FNU offers flexible fee payment options for next year
FNU offers flexible fee payment options for next year
Acting Vice-Chancellor Dr William May.
The Fiji National University will be offering a flexible fee payment options for students next year.
Acting Vice-Chancellor, Dr William May says students can enroll at FNU in their programme of choice and enter into a payment plan of agreed installments with the University's Division of Finance.
He says the payment plan would allow students to pursue their academic aspirations without the financial burden of paying the full amount upfront.
Dr May says students will still be able to sit for their exams even if they have outstanding fees, as long as they are paid by the end of the year of study.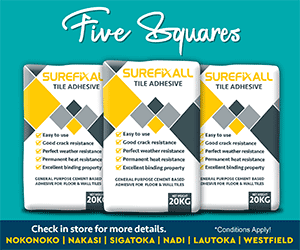 Stay tuned for the latest news on our radio stations