---
FLP congratulate Australian Labour Party and its leader Anthony Albanese
FLP congratulate Australian Labour Party and its leader Anthony Albanese
Fiji Labour Party Leader Mahendra Chaudhry
Fiji Labour Party Leader Mahendra Chaudhry has congratulated the Australian Labour Party and its leader Anthony Albanese for their victory in the Australian elections.
Chaudhry says it is a well deserved victory with Albanese campaigning largely on a social reform package that targeted the elderly and needy Australian families.
He says it will be interesting to have a Labour government in office in Australia after almost a decade in the opposition.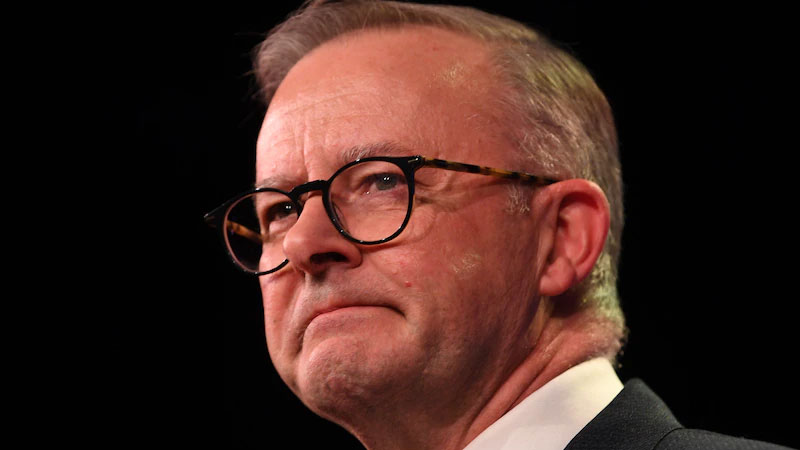 Anthony Albanese[Photo:ABCNews]
Albanese claimed victory in an extraordinary federal election. He says his team will work every day to bring Australians together, saying he will lead a government "worthy of the people of Australia".
Meanwhile, Scott Morrison has revealed he will step down as the head of the Liberal Party.
---
---
Latest Videos
Stay tuned for the latest news on our radio stations