---
Education Minister highlights abuse of government's assistance
Education Minister highlights abuse of government's assistance
Minister for Education, Rosy Akbar.
Minister for Education, Rosy Akbar has highlighted in parliament that there has been misuse of subsidized bus cards and boats that have been provided for students.
Akbar says what they have found that on many occasions, the boats that are provided for the transportation of students are being used for community purposes.
She says these boats are supposed to provide the services to children for free. Akbar says every year they give an average of 6 to 10 boats, outboard engines and fuel to schools.
She says that their tracking systems have shown that some students are not in school but their bus cards are being used.
Akbar adds they have found that parents have been using the bus cards and that is why they have locked the cards so that it can be used only at particular times.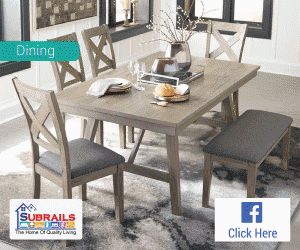 Stay tuned for the latest news on our radio stations