---
Donald Trump 'most tested man in America' for COVID-19
Donald Trump 'most tested man in America' for COVID-19
US President Donald Trump
The White House says US President Donald Trump is often tested "multiple times a day" for the coronavirus.
While looking to explain why the president has only worn a mask on a handful of occasions over the past few months, despite a surge in virus cases across the country, White House press secretary Kayleigh McEnany told reporters he is "the most tested man in America".
Asked how many times a day Trump receives a Covid-19 test, McEnany said, "He's tested often. I'm not going to read out exactly how many times he's tested a day, but sometimes it is more than one time a day."
[Source: TVNZ]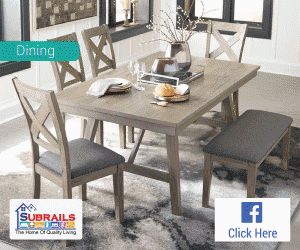 Stay tuned for the latest news on our radio stations