Walt Disney is developing a follow-up to its 2019 retelling of "The Lion King" under the direction of Oscar-winning "Moonlight" director Barry Jenkins.
The original 1994 animated Disney classic tells the coming of age story of a young lion cub named Simba.
The 2019 version used photo-realistic technology that made it look similar to live-action.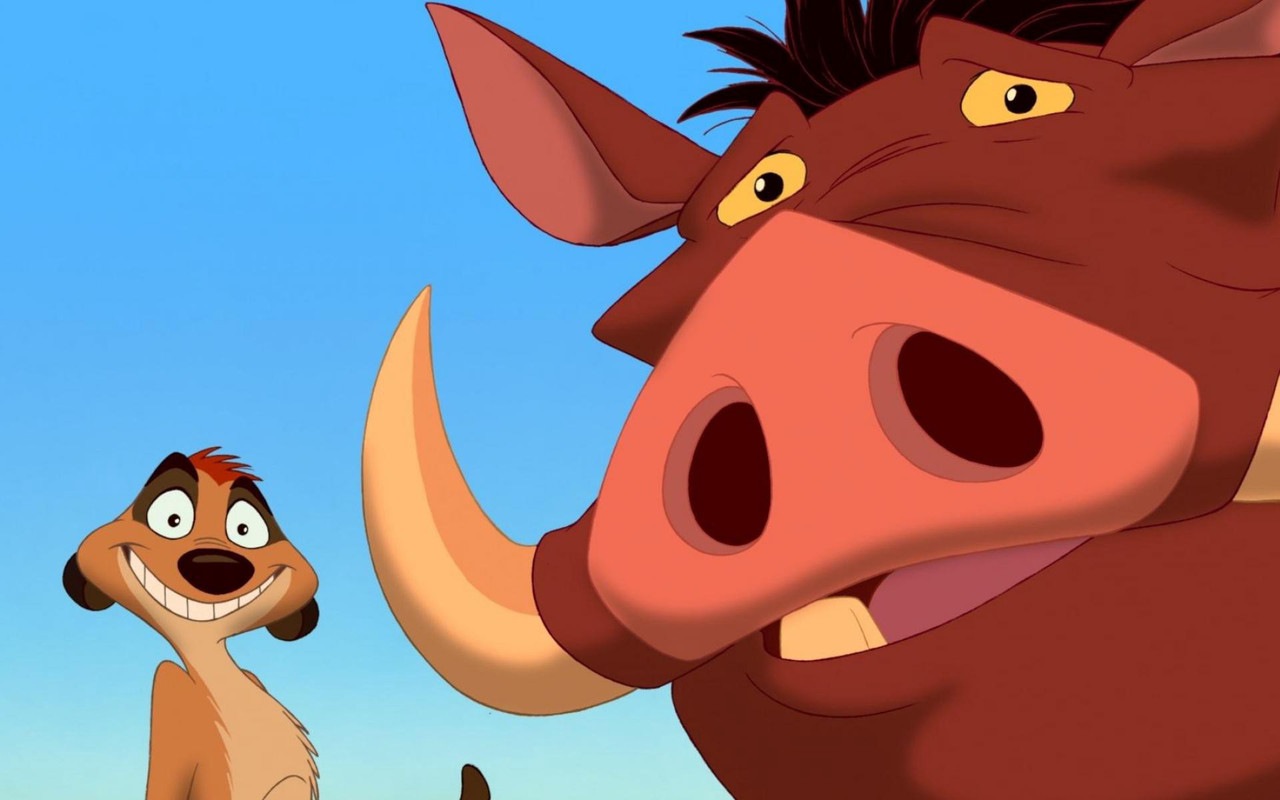 The new movie will incorporate the same technology as the 2019 film, which earned $1.7 billion at global box offices, and will also feature music.

Jenkins won a screenwriting Oscar in 2017 for best picture winner "Moonlight," the story of a young impoverished Black man's struggle with his sexuality.
[Source: Reuters]