---
Daniel Fong to enjoy a special Easter after winning $1k in the FM96 Orchid Money Bunny Promotion
Daniel Fong to enjoy a special Easter after winning $1k in the FM96 Orchid Money Bunny Promotion
Daniel Fong has won $1,000 in the FM96 With Orchid Money Bunny Promotion
It is a special Easter weekend for Nadi resident, Daniel Fong as he has won $1,000 in the FM96 Orchid Money Bunny Promotion.
Fong correctly guessed the amount of eggs in the FM96 Easter Money Bunny.
Fong was so excited he called the promotion funny bunny.

The FM96 promotion started on March 16th with Orchid suppliers Asaleo Care.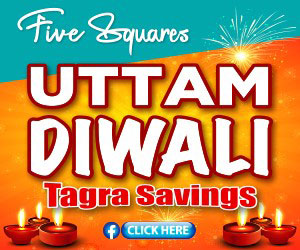 ---
Latest Videos
Stay tuned for the latest news on our radio stations