---
Cashier and driver still admitted in hospital after the crash at CJS Supermarket
Cashier and driver still admitted in hospital after the crash at CJS Supermarket
The scene of the accident at CJS Supermarket in Nabua. [image: Supplied]
Four have been treated and sent home while a 41-year-old cashier and the 65-year-old driver are still admitted at the CWM Hospital with serious injuries after the driver reversed the car into CJS Supermarket in Nabua on Friday night.
The five people were all working when the incident occurred.
Police say the 65-year-old driver of the vehicle accidentally reversed into the supermarket after doing his shopping.
The supermarket also suffered damages.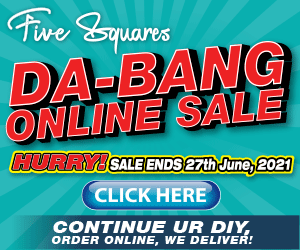 Stay tuned for the latest news on our radio stations