---
Breach of curfew arrests last night linked to alcohol or grog
Breach of curfew arrests last night linked to alcohol or grog
[Photo: Fiji Police Force]
All ten breach of curfew arrests last night were related to alcohol or grog.
Police Commissioner Sitiveni Qiliho says the Southern Division recorded 5 cases where all those arrested were found drunk including two people who were travelling in a vehicle without a drivers license.
He says the Eastern Division recorded two cases whereby both men in their 30's were found when returning from drinking grog at Davuilevu.
The lone case in the Northern Division involved a 30 year old farmer of Somosomo, Taveuni who was found drunk.
The Western Division recorded two cases where two men in their 20's were found in Lautoka as they were returning from drinking grog.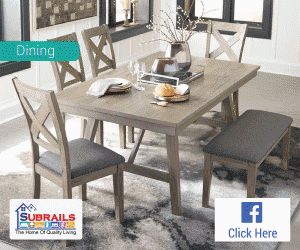 Stay tuned for the latest news on our radio stations