---
Bakata scores hat-trick as MGM hammers Gospel High 3-0
Bakata scores hat-trick as MGM hammers Gospel High 3-0
Mahatma Gandhi Memorial School Under 19 soccer team hammered Gospel High School 3-0 in their second match of the CK's Suva Bargain Centre sponsored Suva Secondary Schools Soccer Competition.
Apisai Bakata got a hat-trick for MGM.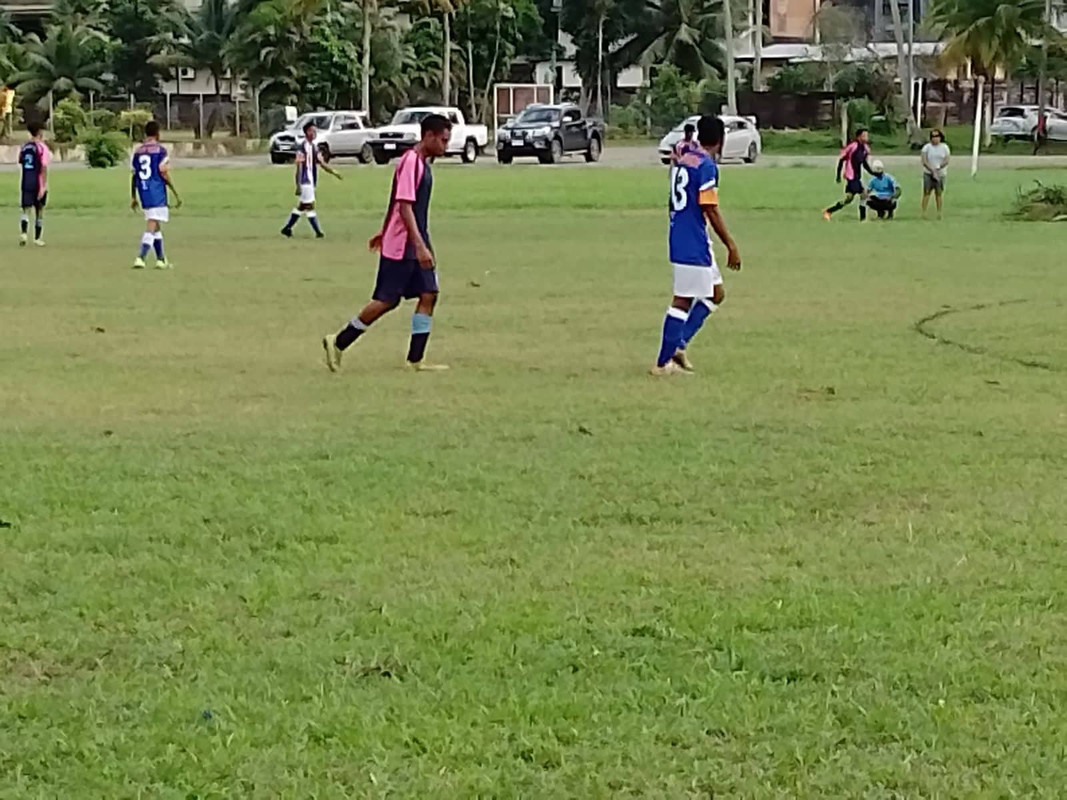 Gospel High School and Suva Muslim College drew 1-1 earlier today.
MGM won their first match through default over Marist Brothers High School.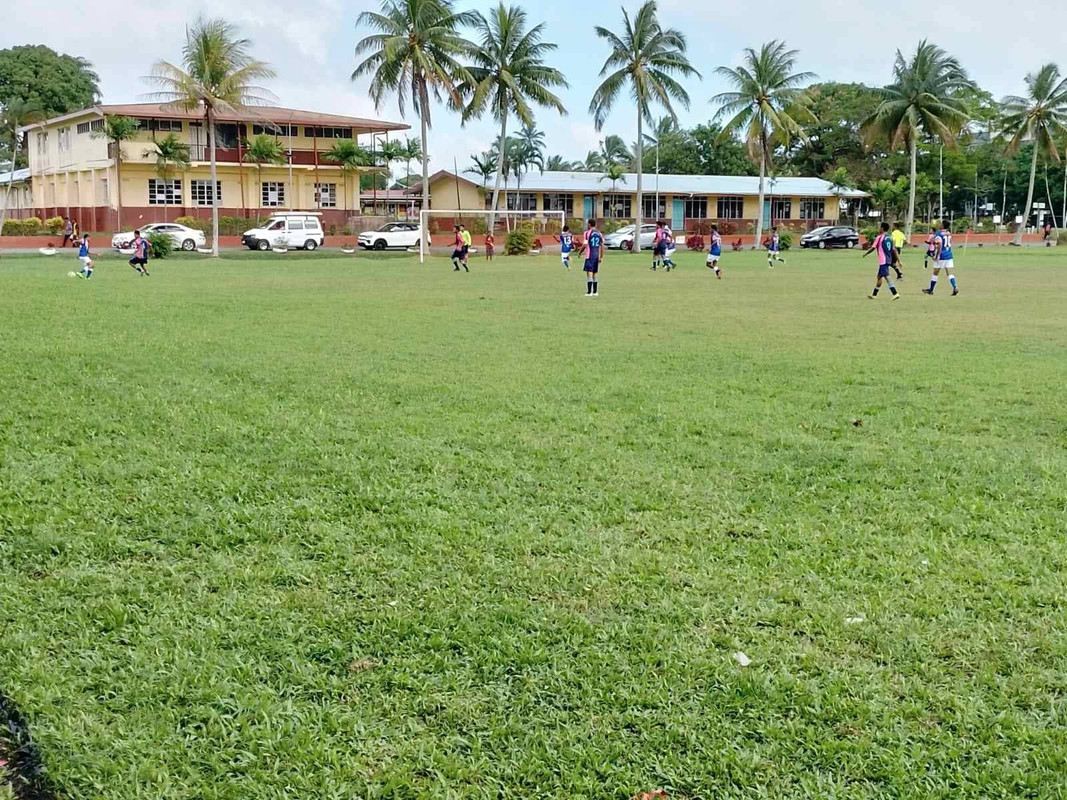 ---
---
Latest Videos
Stay tuned for the latest news on our radio stations