---
Australia has so far provided 180,000 vaccines to Fiji
Australia has so far provided 180,000 vaccines to Fiji
[image: John Feakes/Twitter]
Australia has so far provided Fiji with 180,000 doses of the AstraZeneca vaccines in the past 5 weeks.
This is part of the 1 million vaccines that Australia has pledged to provide Fiji.
Australian High Commissioner to Fiji John Feakes says Fiji is not alone as Australia stands with Fiji in good and bad times.
Feakes has also thanked the front-line workers who are helping in the fight to stop the spread of COVID-19.
As of yesterday, 228,030 people in Fiji have received at least one dose of the COVID-19 vaccine.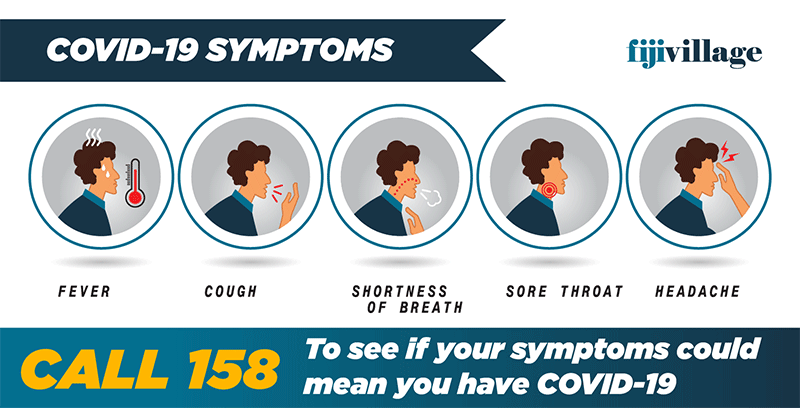 FIJI COVID-19 VACCINATION CENTRES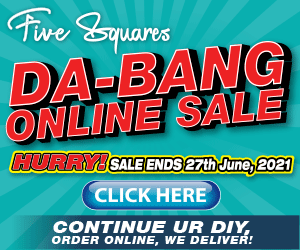 Stay tuned for the latest news on our radio stations