---
Arrangements for people to go back to the islands
Arrangements for people to go back to the islands
Police are currently making necessary arrangements for people in the Lautoka lockdown area that came from the Yasawa's and the Mamanuca's to move back to the islands.

Commissioner Sitiveni Qiliho has confirmed that this will also include hotel workers from Mamanuca and Yasawa that need to get back to Lautoka.
Qiliho says they will allow for a one-time movement for these people.
He says the Navy is advising them on when they should make that travel as Tropical Cyclone Harold is approaching us.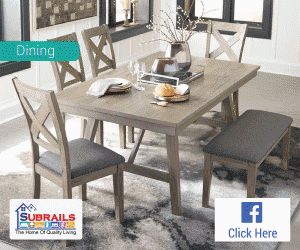 Stay tuned for the latest news on our radio stations