---
All drug test results on day 2 of BOG returns negative
All drug test results on day 2 of BOG returns negative
Fiji FA Chief Executive Officer Mohammed Yusuf
The results for all 24 players that were tested for marijuana, methamphetamine and cocaine use during yesterday's group matches at the Punjas Battle of the Giants Tournament have returned negative.
Fiji FA Chief Executive Officer Mohammed Yusuf says this is the first time since they started doing random drug tests in tournaments that all tests have returned negative.
Yusuf says they are happy with this achievement.
Meanwhile, one player had tested positive for using marijuana to enhance his performance on Friday.
Yusuf had said that the player is a repeat offender and will be suspended from all levels of soccer for three years.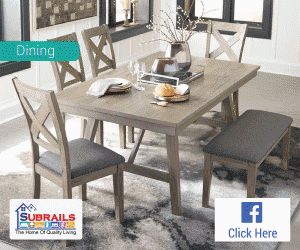 Stay tuned for the latest news on our radio stations