---
All adults should get the COVID-19 vaccine to ensure there is a lower risk for children to get the virus – Dr Devi
All adults should get the COVID-19 vaccine to ensure there is a lower risk for children to get the virus – Dr Devi
Head of the Vaccination Taskforce of the Health Ministry, Doctor Rachel Devi
The Head of the Vaccination Taskforce of the Health Ministry, Doctor Rachel Devi is encouraging all adults over 18 years to get the COVID-19 vaccine, AstraZeneca to ensure there is a lower risk for children to get the virus.
While speaking on our Straight Talk program, Doctor Devi says we should not be selfish and think of others around us who can be adversely affected during these trying times if we as adults do not choose to get vaccinated.
Doctor Devi says the COVID-19 vaccine that is being received by Fijians has undergone numerous tests and studies, and it has been developed by many great scientists.
She says it took a shorter time to develop the vaccine because the whole world was working together to get the COVID-19 vaccines out to protect the people.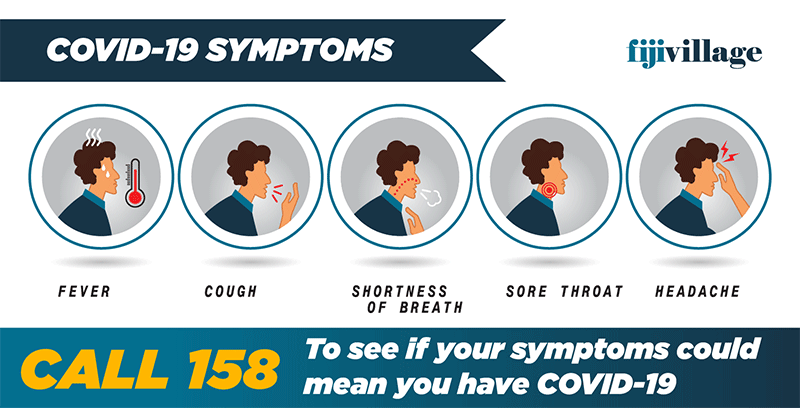 FIJI COVID-19 VACCINATION CENTRES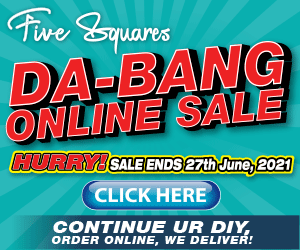 Stay tuned for the latest news on our radio stations