---
Affected families in Lami, Suva, Nasinu and Nausori can now apply for the $90 govt cash assistance
Affected families in Lami, Suva, Nasinu and Nausori can now apply for the $90 govt cash assistance
[image: File]
Affected families in the Lami, Suva, Nasinu and Nausori containment areas can now apply for the $90 government cash assistance.

You can dial *161# to apply for the $90 assistance.
People will need to provide their FNPF number if any; tax identification number, if any; home address; the number of people in the household; and confirm if any other household member has applied for this assistance.
If you prefer the payment to be made in your bank account you also need to provide your account name; bank account number, and name of the bank.
The government says this cash assistance of $90 is provided to affected households and only one individual from each household should apply.
Civil servants are not eligible.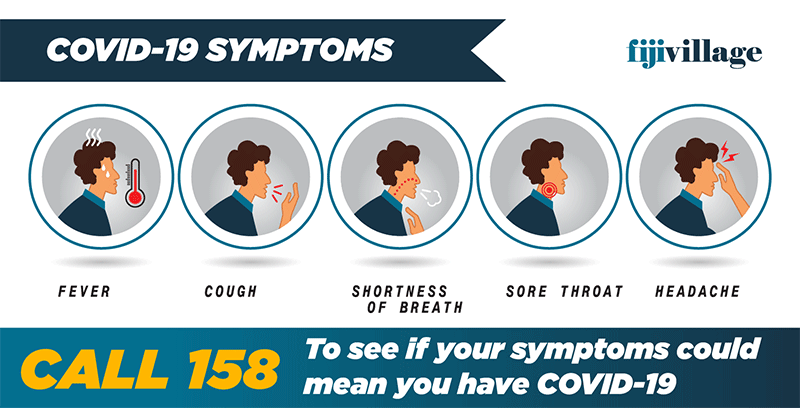 FIJI COVID-19 VACCINATION CENTRES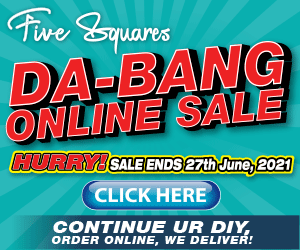 Stay tuned for the latest news on our radio stations