Year 13 student of Natabua High School, Saakshi Goundar who is one of the 6 winners of this year's "Our Constitution Challenge" says investment in education is an investment in their future.
Goundar who resides in Drasa, Vitogo in Lautoka says section 31 of the 2013 Constitution has always been the most admirable for her as it prioritizes the importance of the basic need of education from early childhood to tertiary level.
In her "Constitution Challenge" video, Goundar goes on to say the 2013 Constitution played an integral role in her mother's life as after 14 years of her marriage, she graduated with a Bachelors Degree to become a high school teacher and her quest to attain formal tertiary education was made possible by our Constitution.
Students were asked to look at one of the socio-economic rights which is the right to social protection schemes on the 8th anniversary of the Fijian Constitution.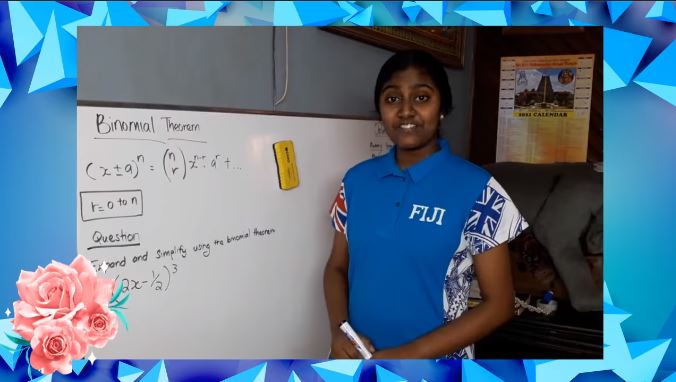 The other winners are 9-year-old Loraine Nasaroa of St Teresa's Primary School in Ba, George Telawa of Tavua College, Hibah Siddiqa of Nadi Muslim Primary School, Chreeshita Kumar of Xavier College and Avinal Chand of University of Fiji.